Explore the stunning suite of State Rooms at Spencer House
Comprising a circuit of eight adjoining rooms arranged over two floors, the State Rooms of Spencer House were principally designed as reception spaces for entertaining on a grand scale. Today, they continue to provide a superb setting for a variety of private and corporate functions.
Every room in the house has its own distinctive design, character and history. Discover more about each of these unique spaces; whether you are interested in hosting an event with us or learning how the house and its interiors have evolved over time…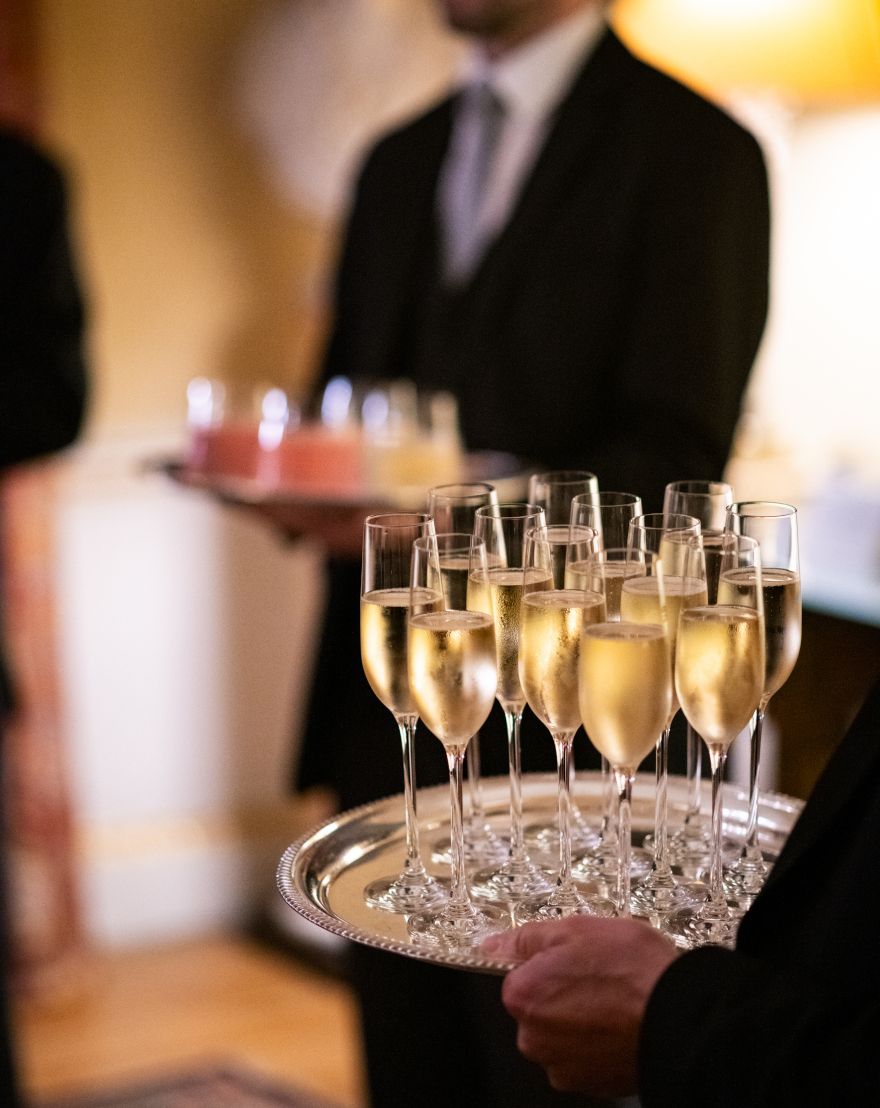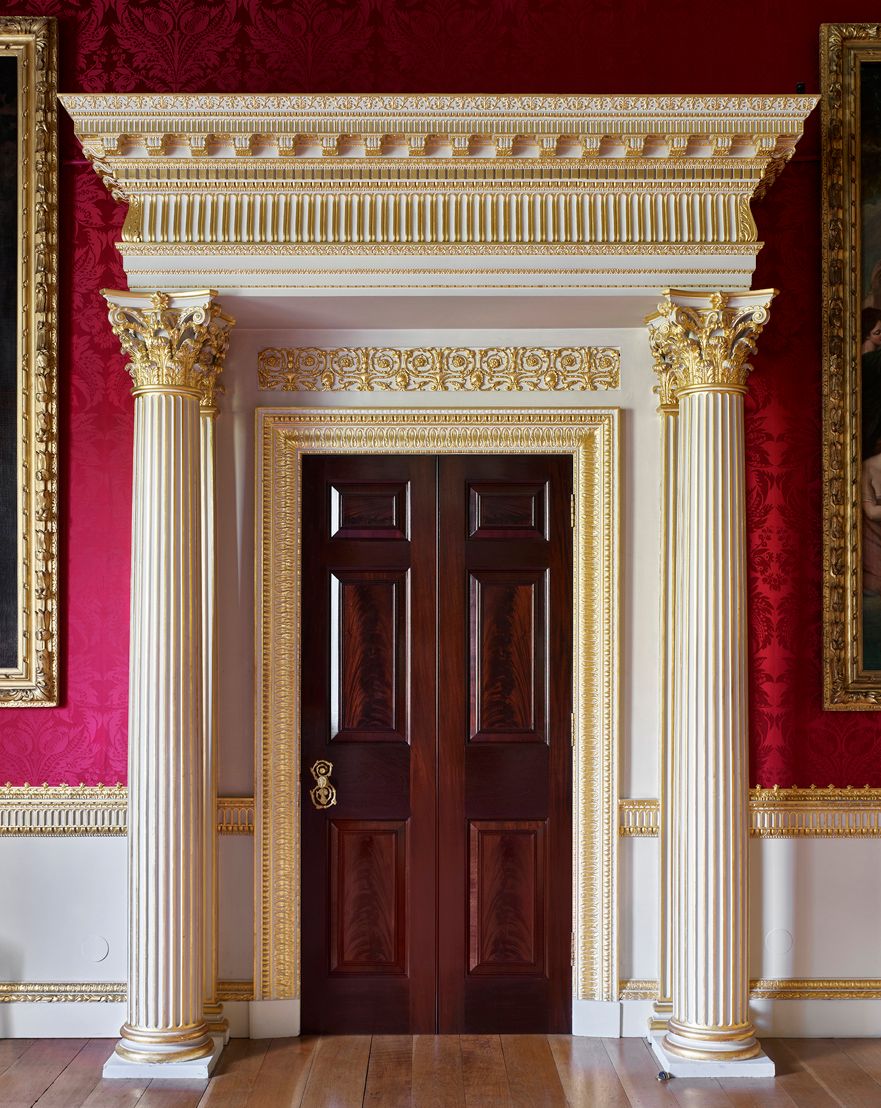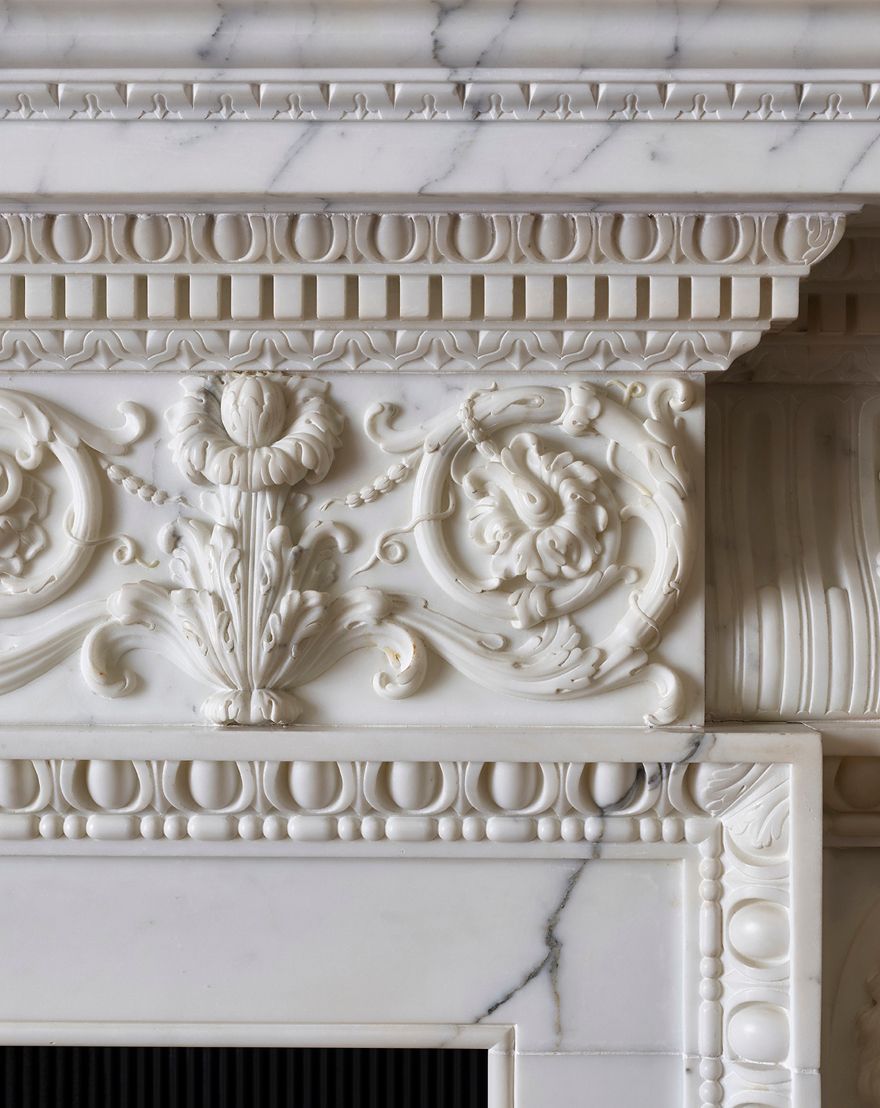 History Sign Up to our Newsletter
Sign up to our newsletter if you would like to receive updates about the house and details of any upcoming special tours and public events.