A tranquil, sun-bathed sanctuary in the heart of bustling St James's
Spanning the entire width of the west front of Spencer House is the terrace, from which guests can enjoy the beautiful view over the private garden and Green Park beyond. The terrace is an enchanting location for summer receptions and can be sheltered from all weathers with an elegant, bespoke awning or enclosed marquee, providing a space for music, dancing and other performance. Screened from public view by the lush planting of the garden, the terrace is a true hidden gem for the enjoyment of those in the know.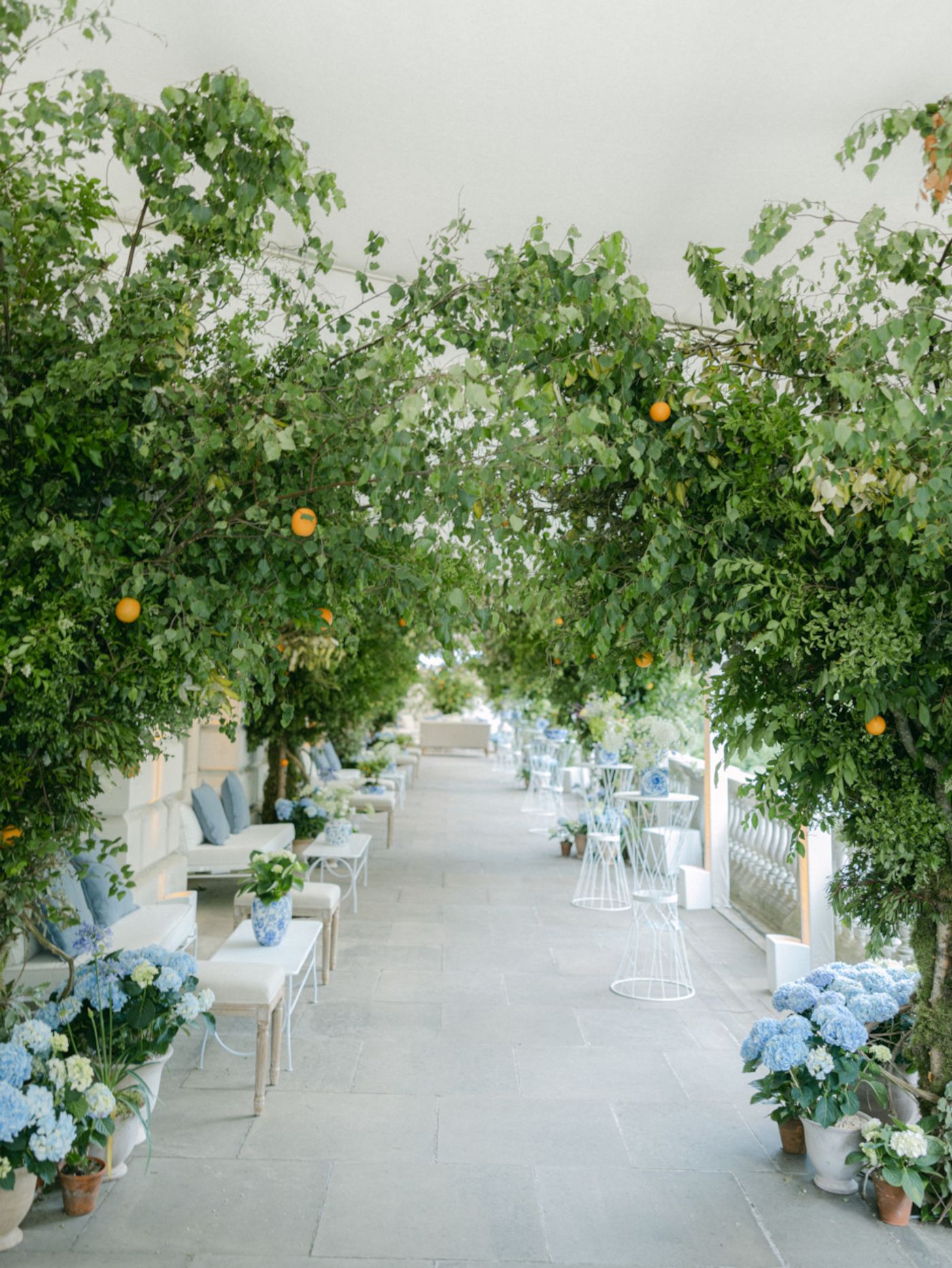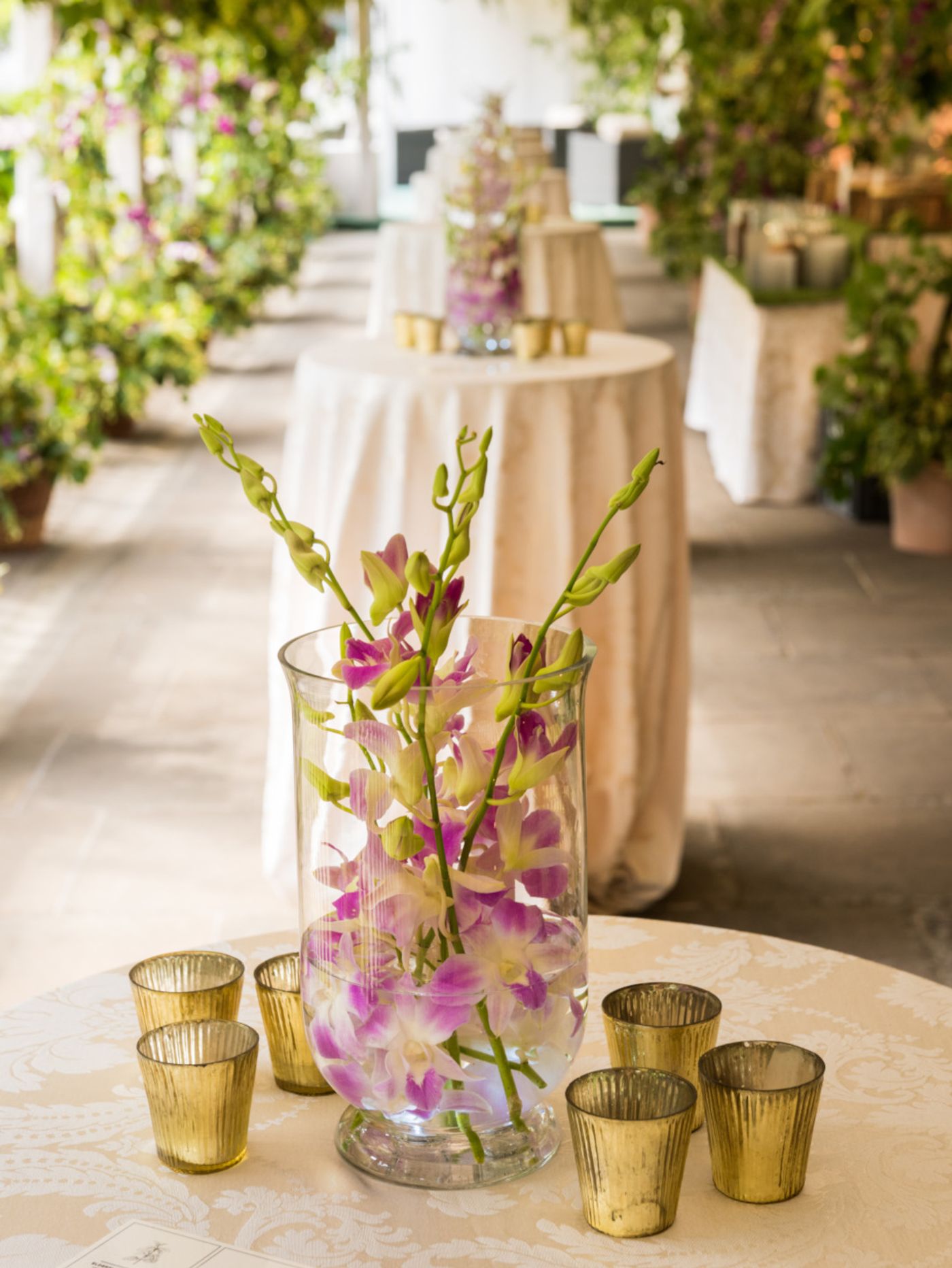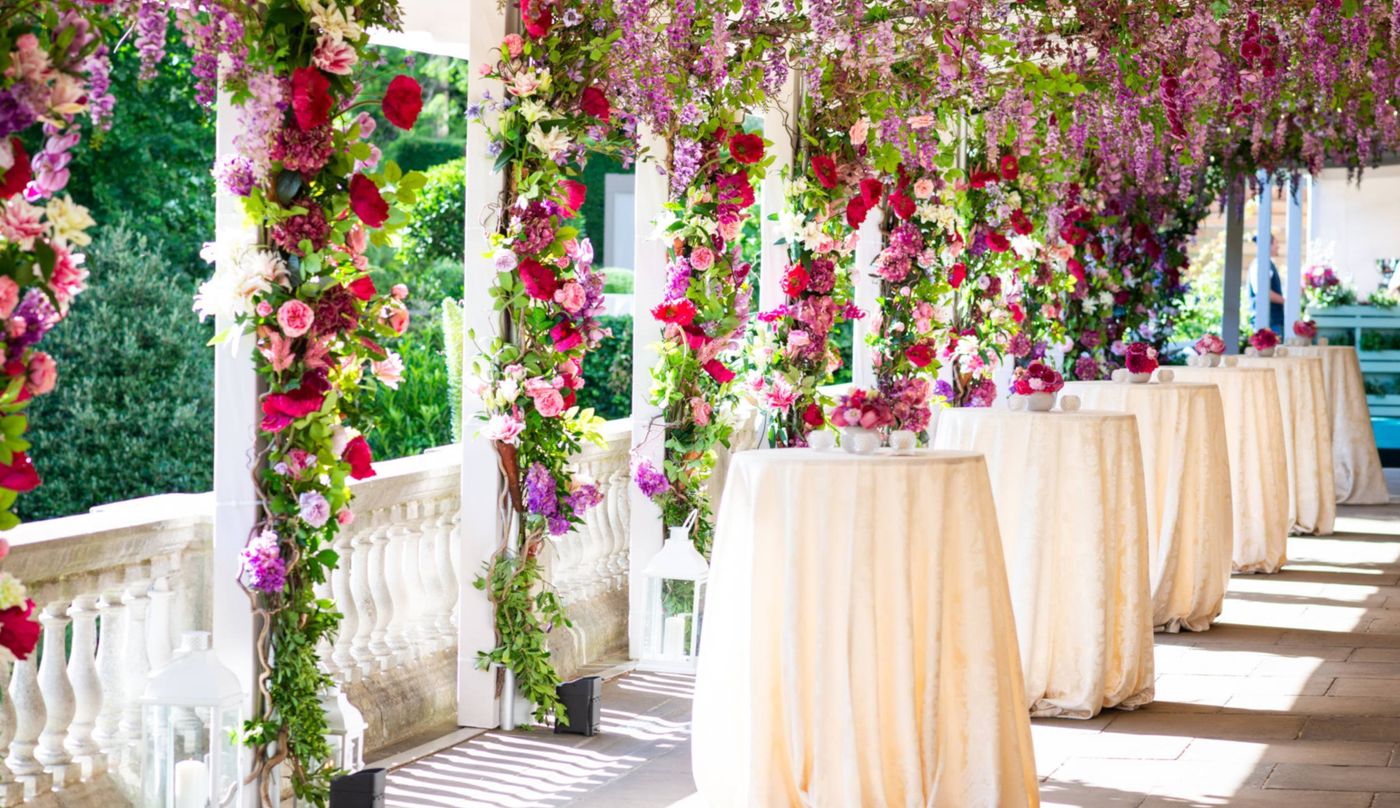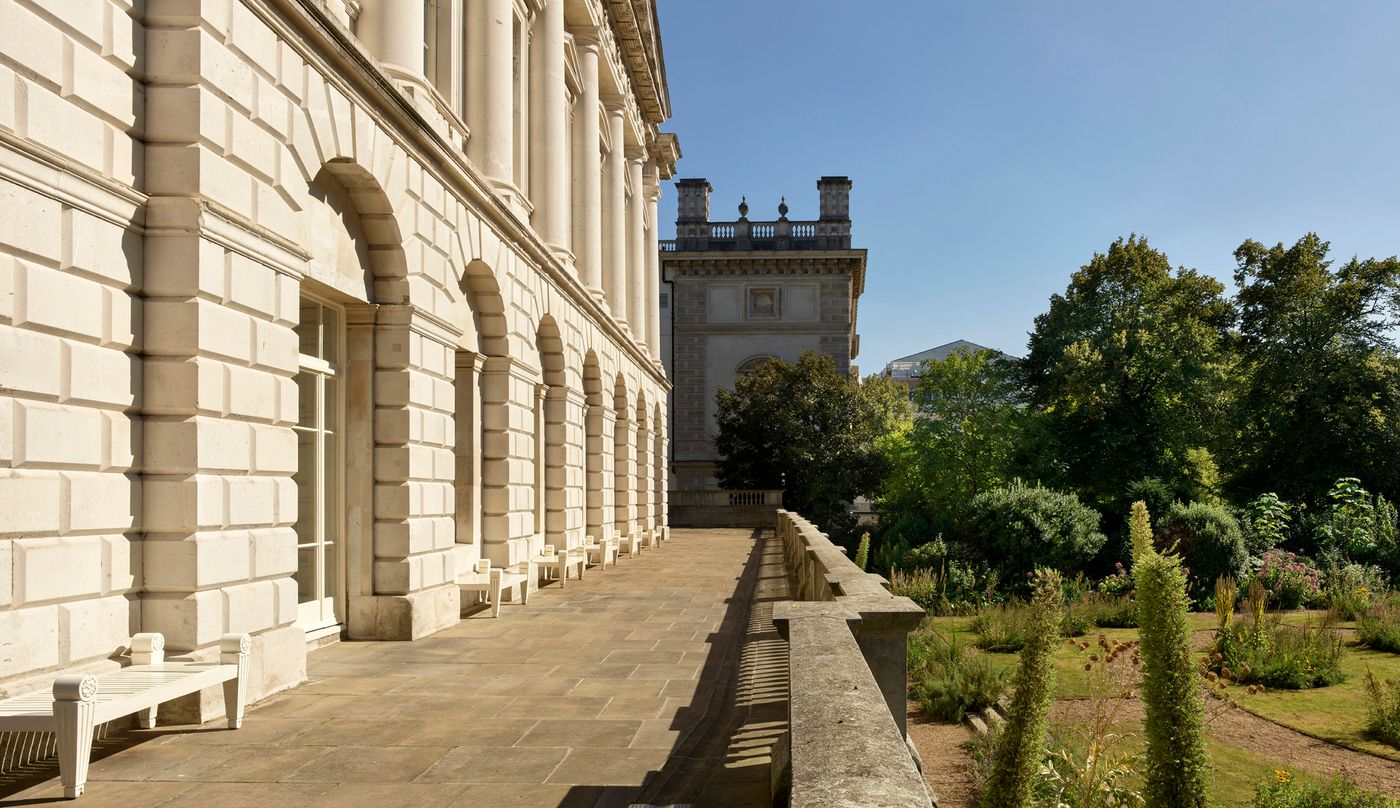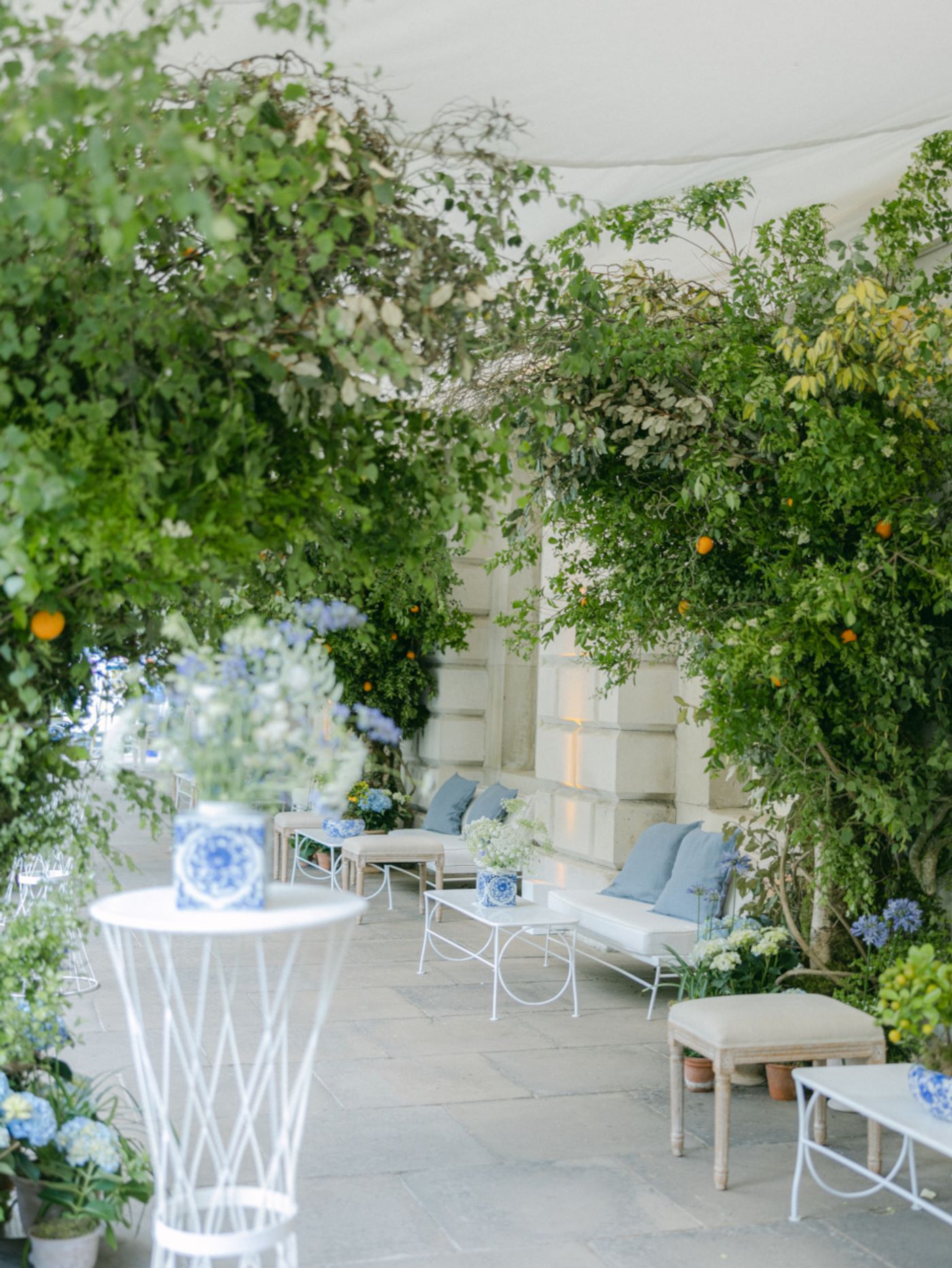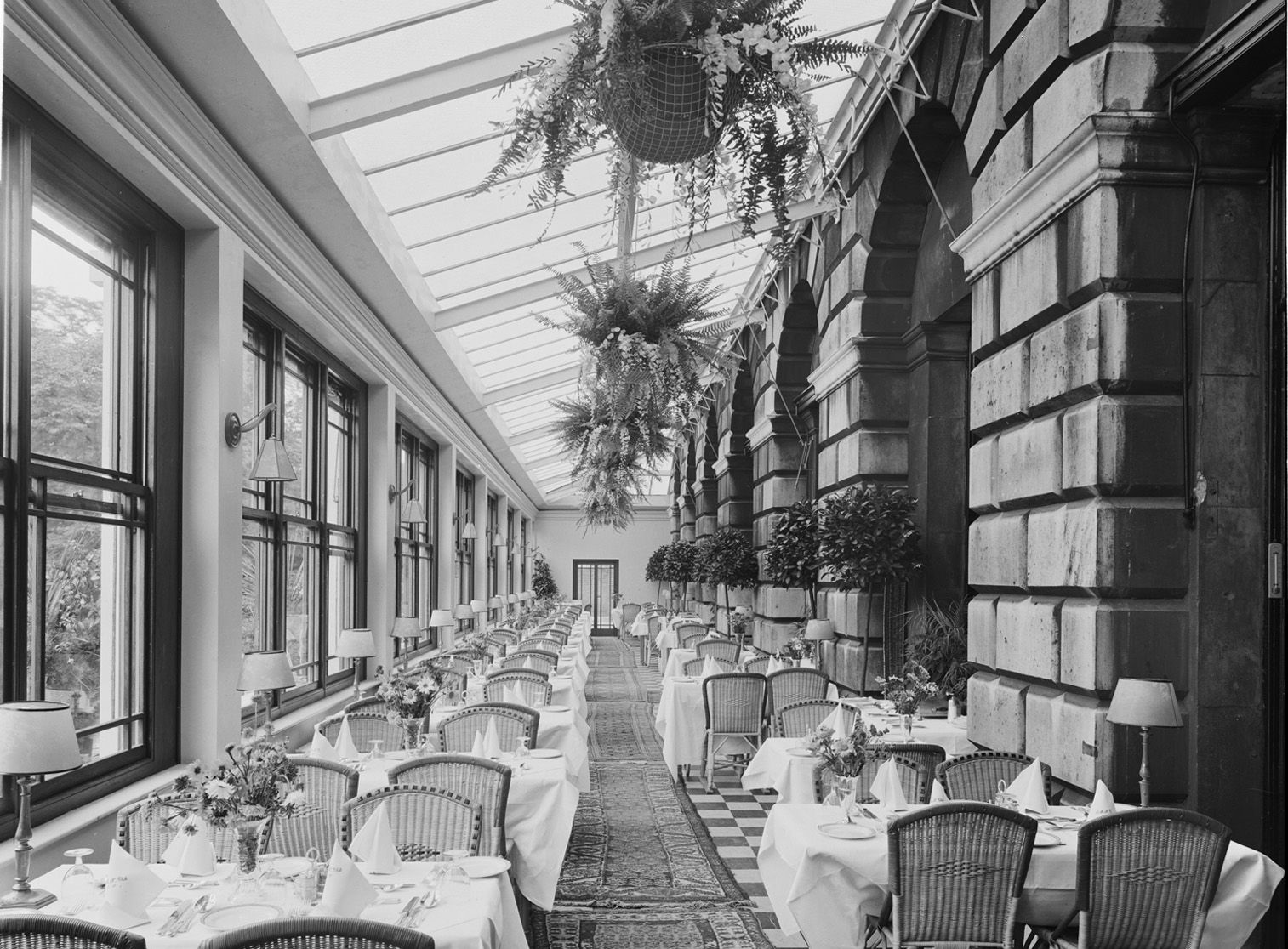 More about the Terrace
The terrace originally formed the boundary of the house before the creation of the garden at the very end of the eighteenth century. It stands on the site of a former public footpath and Lord Spencer had to seek permission from the King in order to construct the terrace on the narrow strip of ground belonging to Green Park. The terrace provided the Spencers with a platform for the magnificent west elevation of their new house and a delightful place from which to view the park. When the house was first built, deer and cattle still roamed here and the Surrey hills could be seen in the distance.
The terrace had to be buttressed in the nineteenth century after it was found to be sagging. These buttresses were removed during the 1980s restoration of the house. In the late 1920s, the Ladies' Army and Navy Club installed a single storey iron and glass conservatory over the terrace and turned it into a dining room, known as 'The Orangery'. Sign Up to our Newsletter
Sign up to our newsletter if you would like to receive updates about the house and details of any upcoming special tours and public events.