A Private Palace in the Heart of St James's
A Glorious Setting for Entertaining
A Glimpse of Georgian Splendour
A Showcase of Classical Design
Step inside one of the finest houses ever built in London
Spencer House is a rare survivor of the great aristocratic palaces that once adorned London. Built in 1756-66 for the First Lord and Lady Spencer in a prime location overlooking Green Park, the house immediately became an important architectural landmark whilst the spectacular suite of State Rooms has played host to the social, political and cultural elite of each generation.
Following its impressive restoration, undertaken between 1985 and 1994, Spencer House can once again be experienced in all its Georgian splendour. The State Rooms provide a magnificent setting for entertaining and may be hired on an exclusive basis for a range of private and corporate events. The house and its significant collection of paintings and furniture can also be enjoyed by the public as part of our Blue Badge guided tours.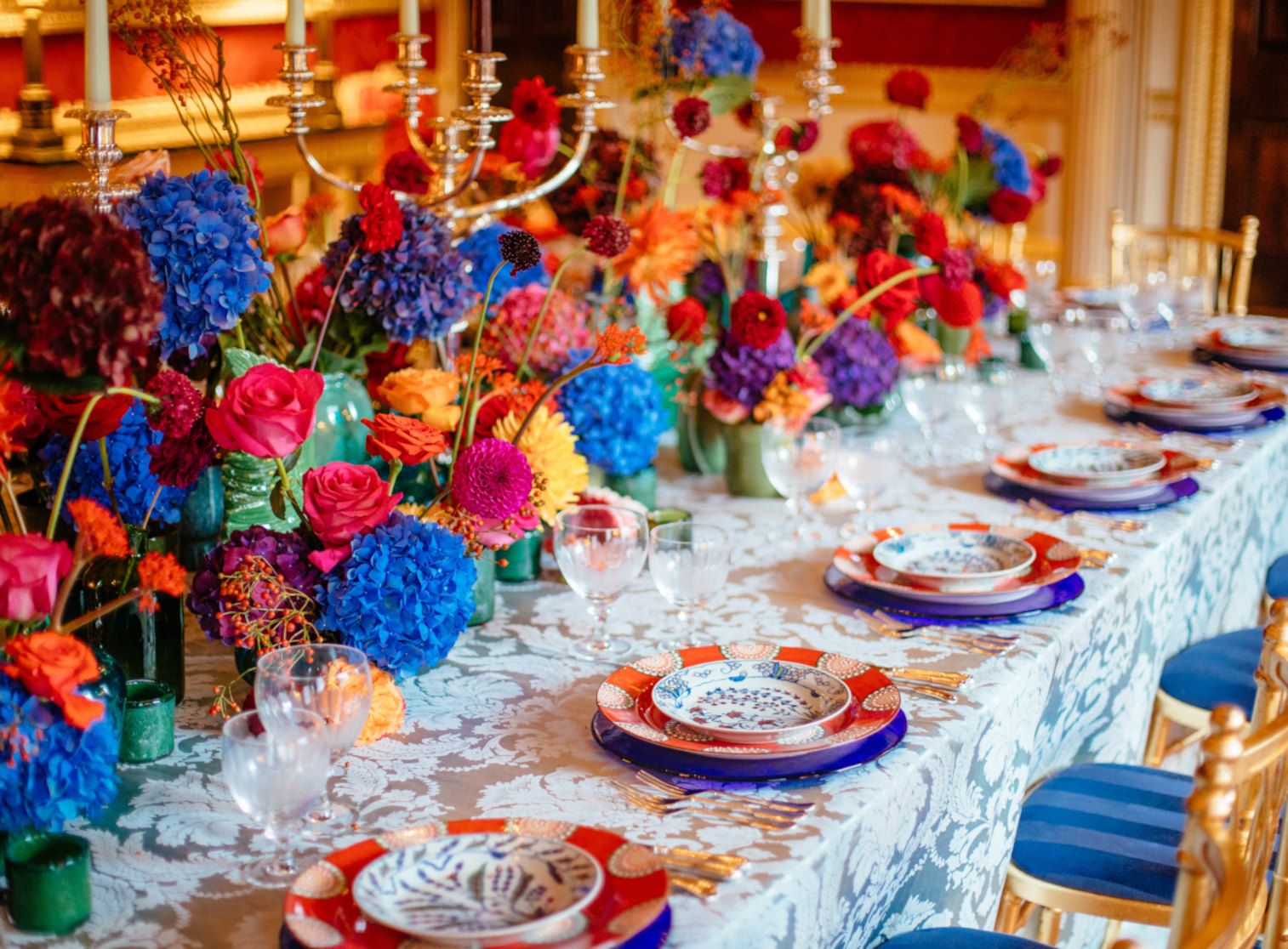 Host an Event
The lavish suite of State Rooms at Spencer House was created for entertaining; this series of interconnecting reception rooms combines expansive and more intimately scaled interiors, all gracefully formed in the Classical style of the eighteenth century.
These beautiful and iconic rooms offer a truly special and exclusive venue for your event, whether you are hosting a private party, wedding or corporate function. Our dedicated team will work with you throughout the planning process and will be on hand to make sure everything runs perfectly on the day.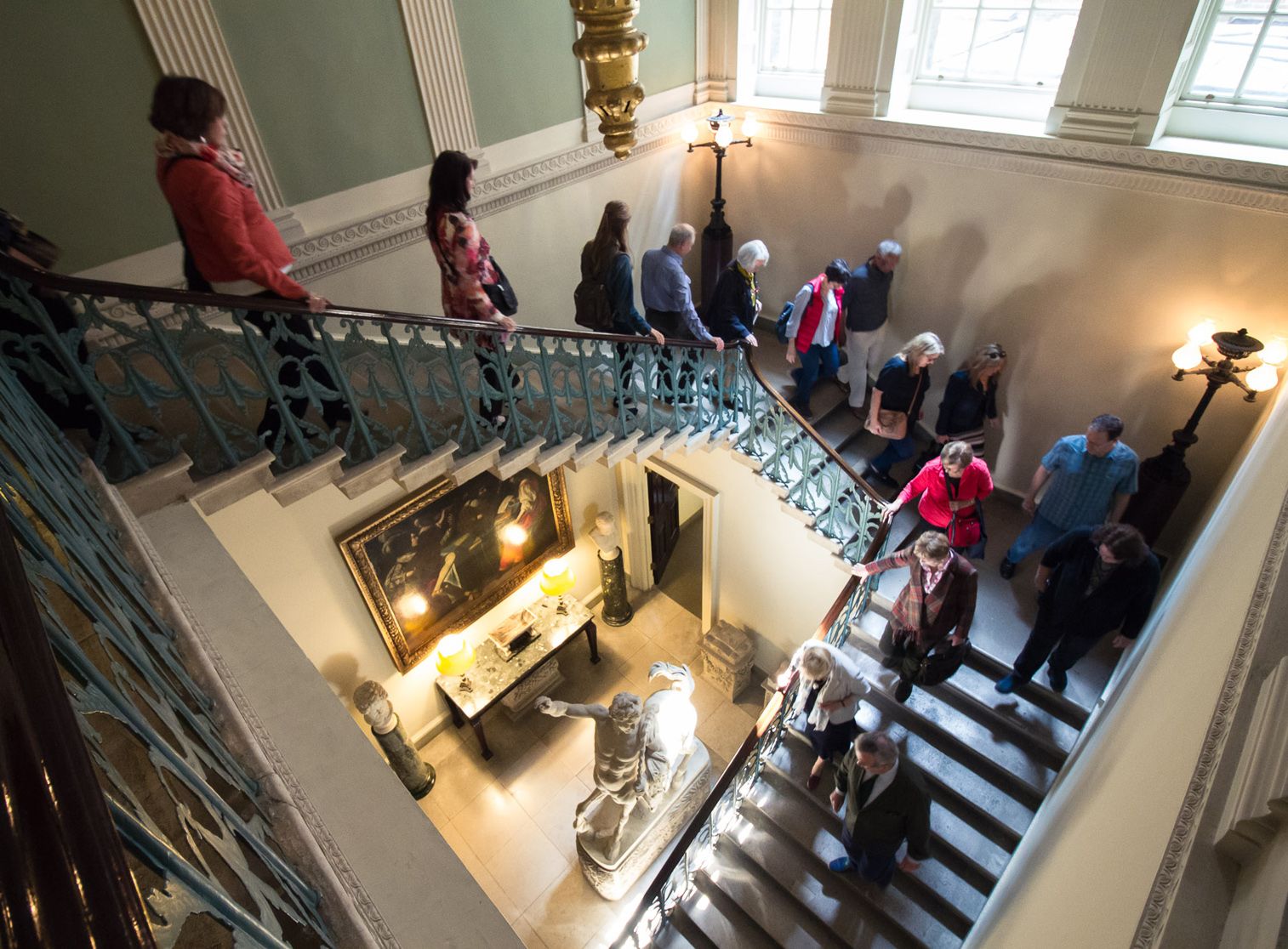 Take a Tour of Spencer House
Spend an enlightening hour with one of our expert Blue Badge guides who will lead you on a tour of the State Rooms and bring the house alive as they explain the history of its architecture, interiors, and the seven generations of the Spencer family who lived here.
Spencer House is open for the public to visit every Sunday and for pre-booked group tours during the week.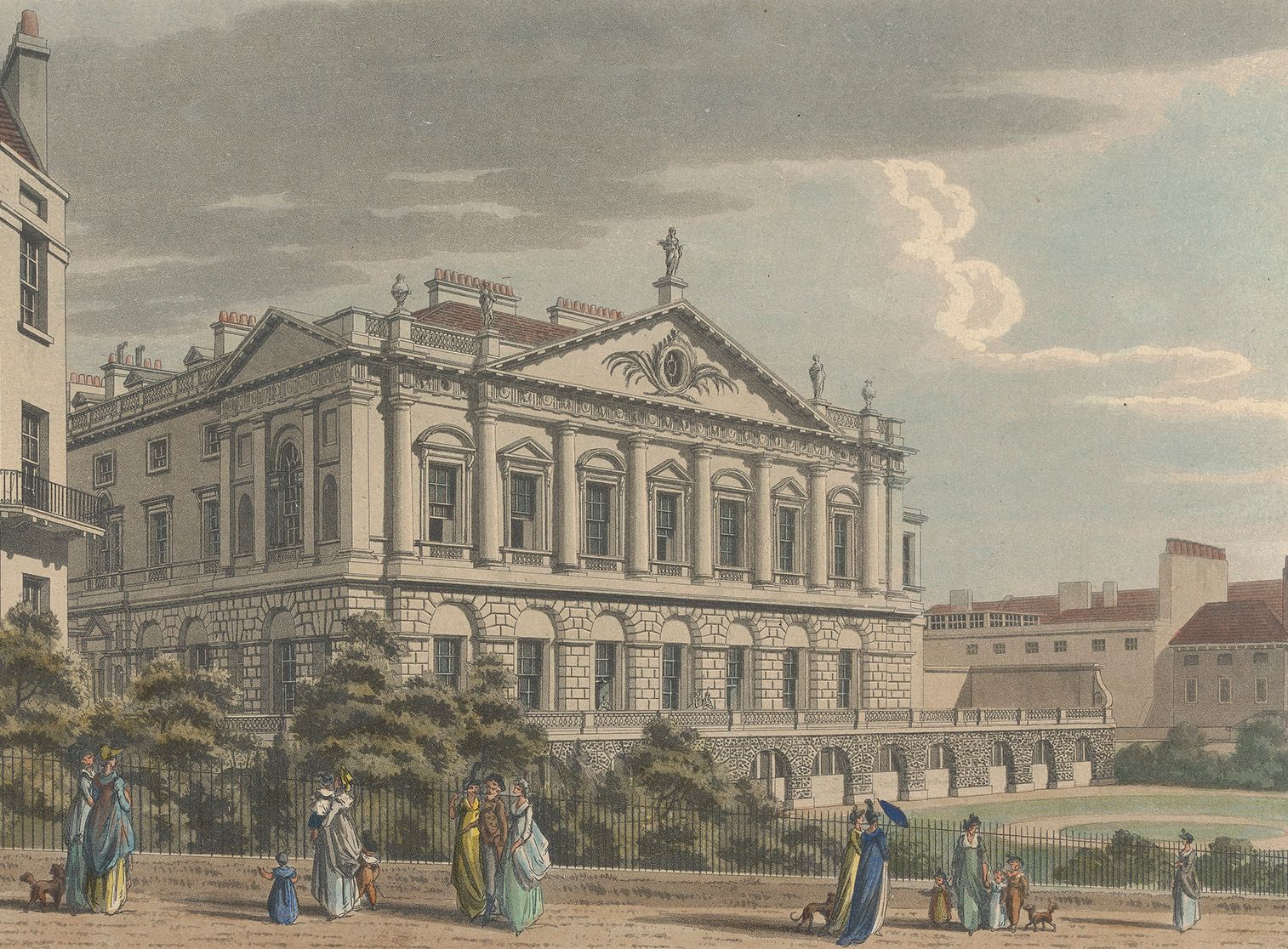 The Story of Spencer House
From grand private palace to bomb-damaged shell and back again, the story of Spencer House is one of dramatic change, narrow escapes and spectacular revival. Learn more about one of the last great eighteenth-century mansions still standing in London, city home to the wealthy and powerful Spencer family for over two hundred years. After many decades of decline due to the effects of war and commercial occupation, Spencer House was again transformed in the late twentieth century through one of the most ambitious restoration projects ever undertaken.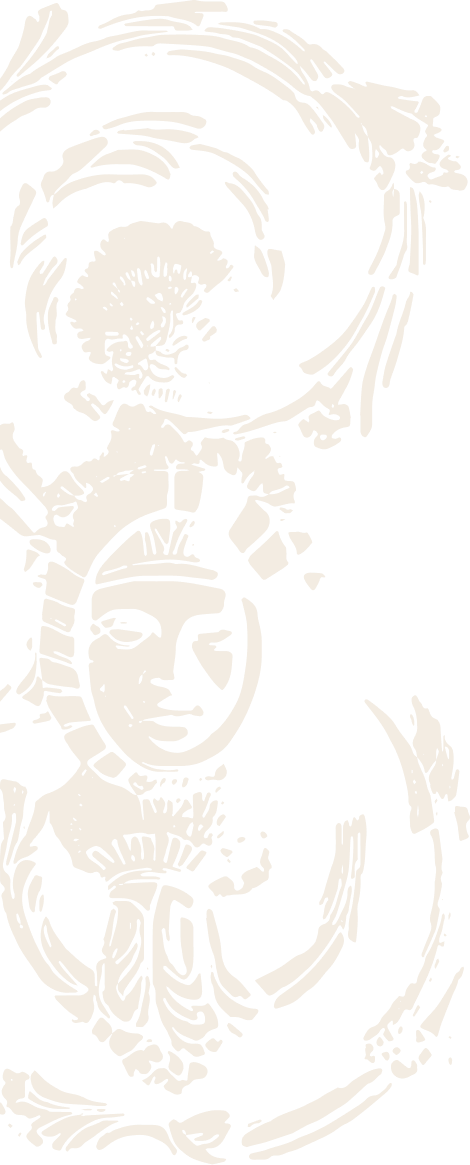 I know not in England, a more beautiful piece of architecture … in richness, elegance and taste, superior to any house I have seen.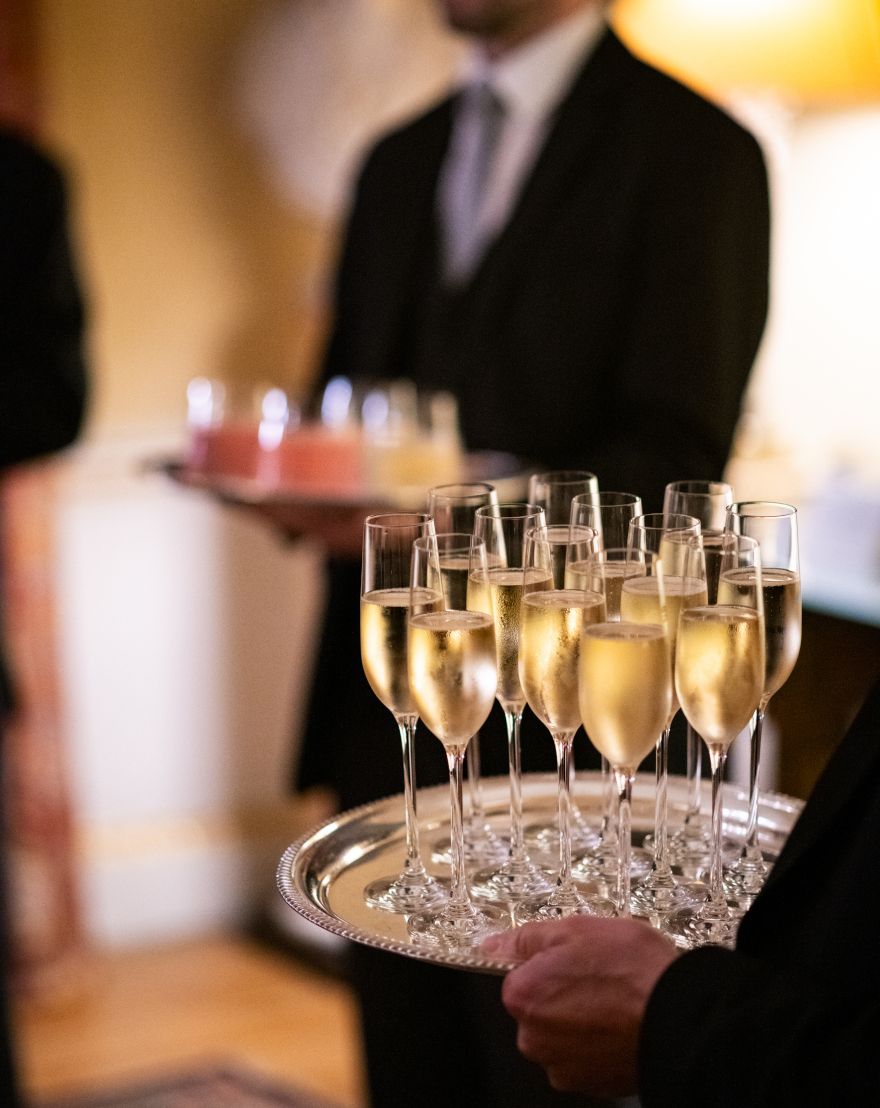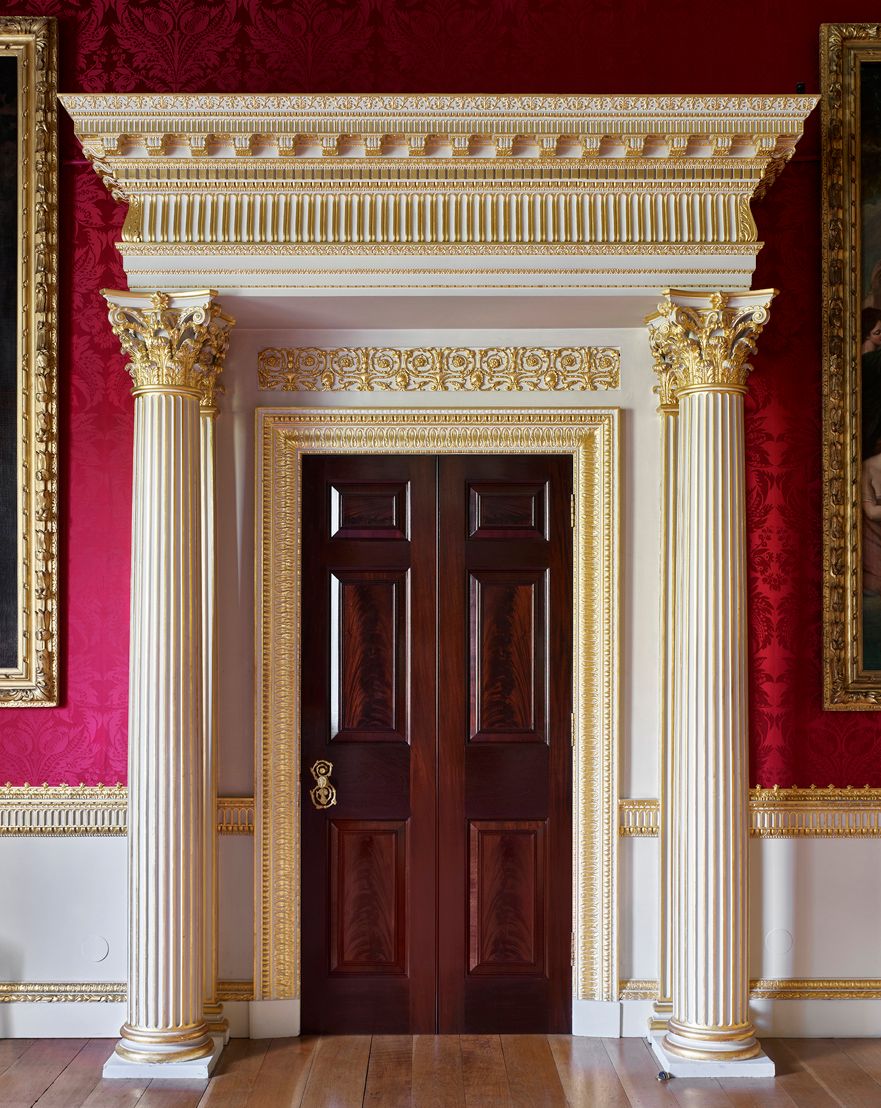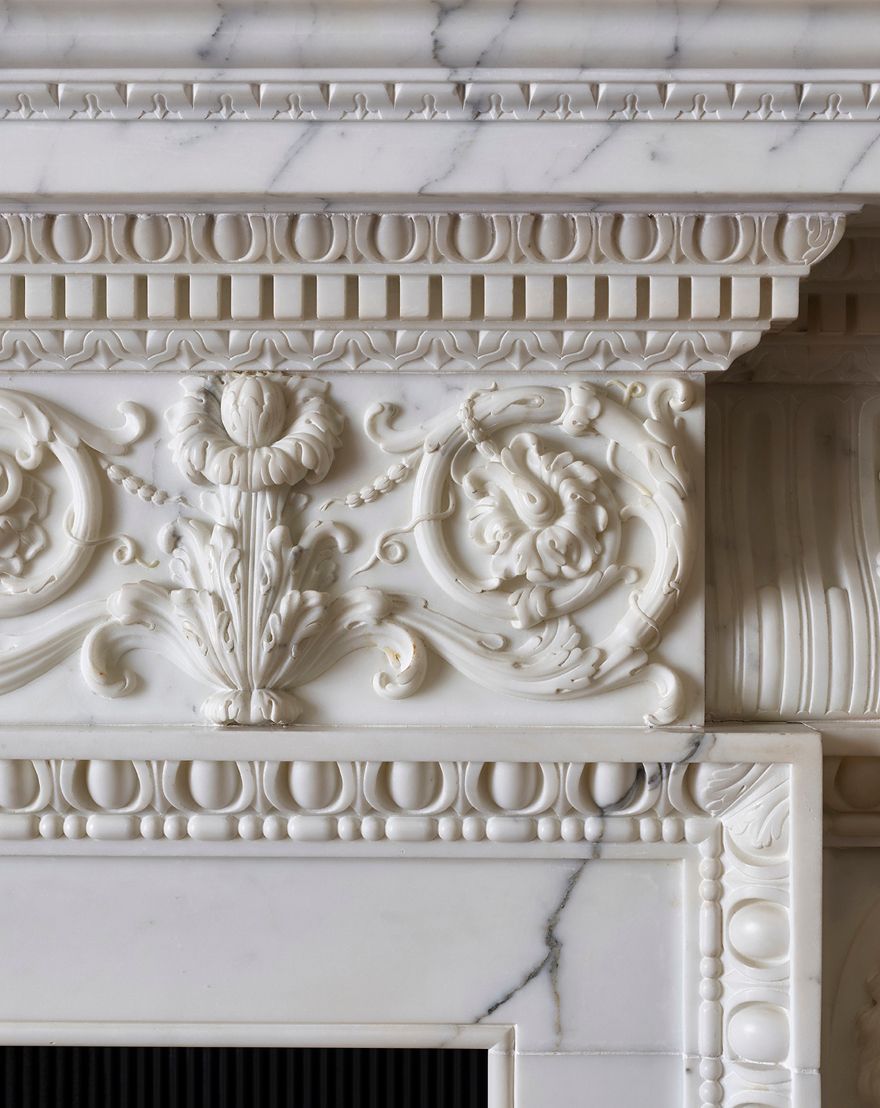 History Sign Up to our Newsletter
Sign up to our newsletter if you would like to receive updates about the house and details of any upcoming special tours and public events.