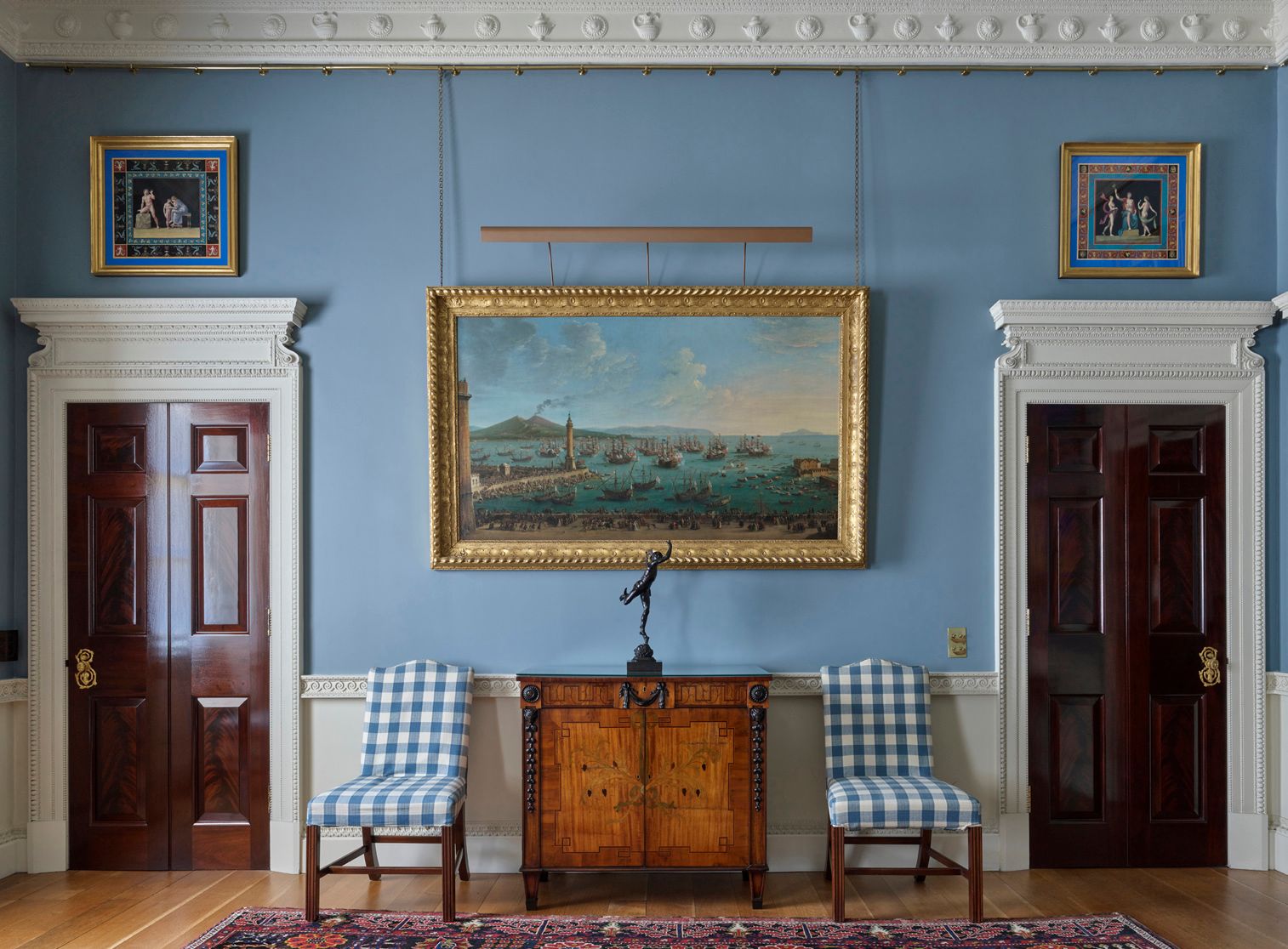 Monday Morning Group Tours
We are open for group tours on Monday mornings by prior arrangement. Our guides will lead your group on a tour of the eight State Rooms and explain the general history of the house, the interiors and the Spencer family. We can also tailor the content of our tours for special interest groups, for example with a focus on Georgian architecture or the art collection.
Group of more than 20 people will be split amongst multiple guides to ensure the quality and intimacy of your visit. Refreshments may also be added at the start or end of your tour to enhance your Spencer House experience. Our Butlers can serve you tea, coffee, and biscuits or a glass of champagne in the comfort of the State Rooms.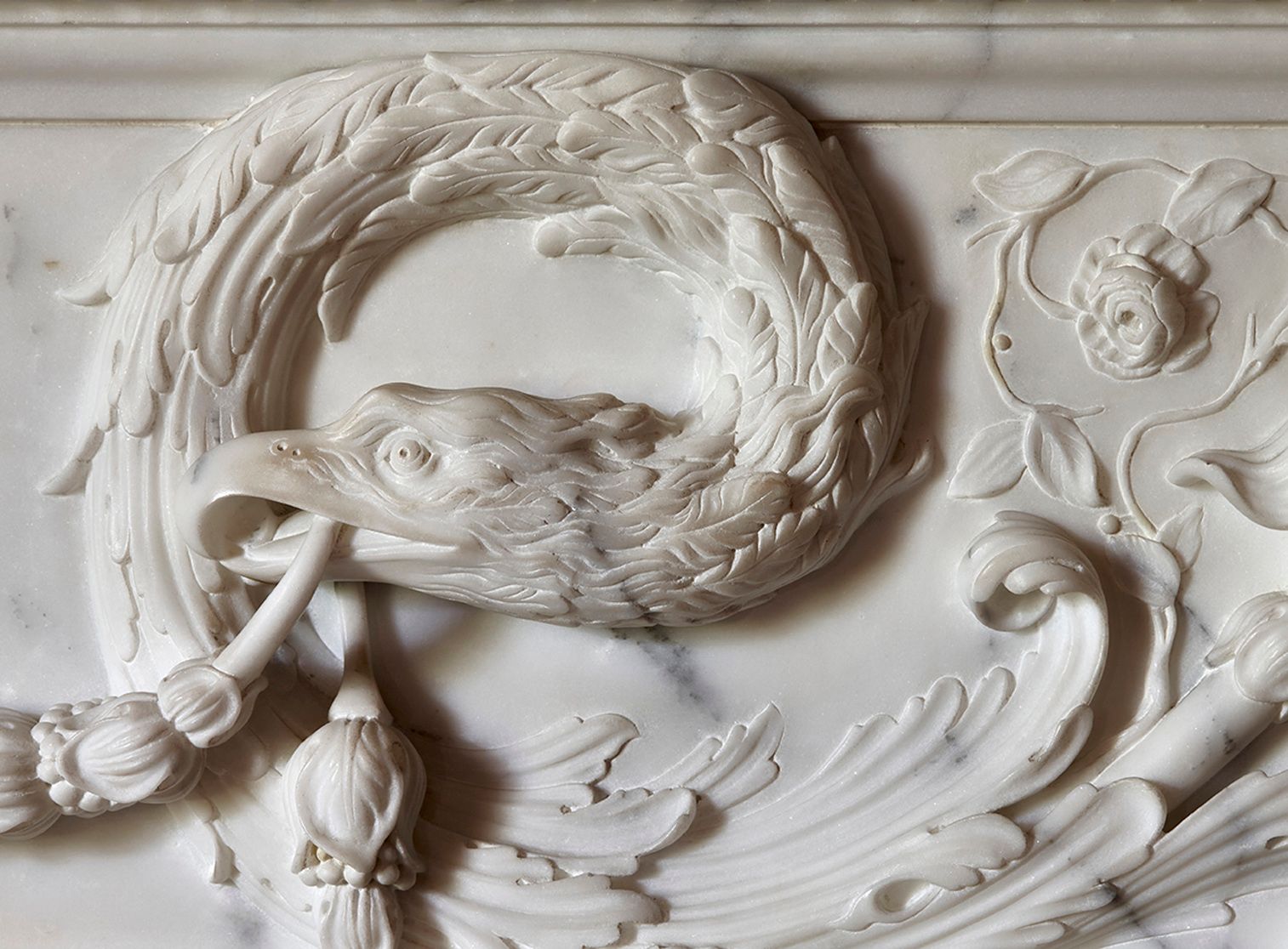 Special Access Tours
It is sometimes possible to arrange special access tours at other times throughout the week, outside of our standard Sunday and Monday morning opening hours; please contact us with your requirements and we will do our best to accommodate them.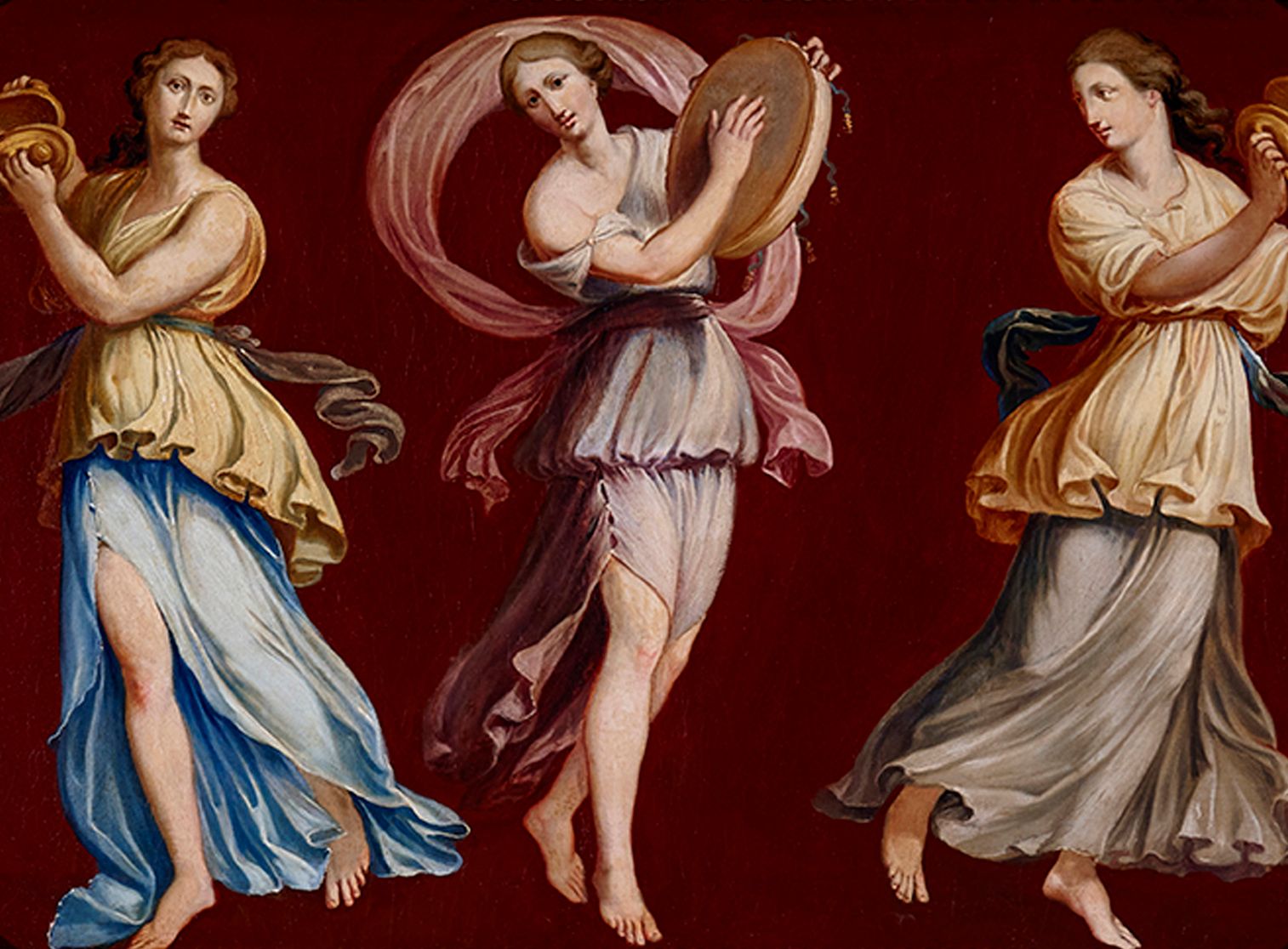 Contact us about your group tour
Please get in touch with us to discuss your group tour bookings. We will be very happy to answer your questions or chat through any special requirements you may have to ensure your visit to Spencer House makes for a memorable occasion.
Email: tours@spencerhouse.co.uk
Phone: 020 7514 1958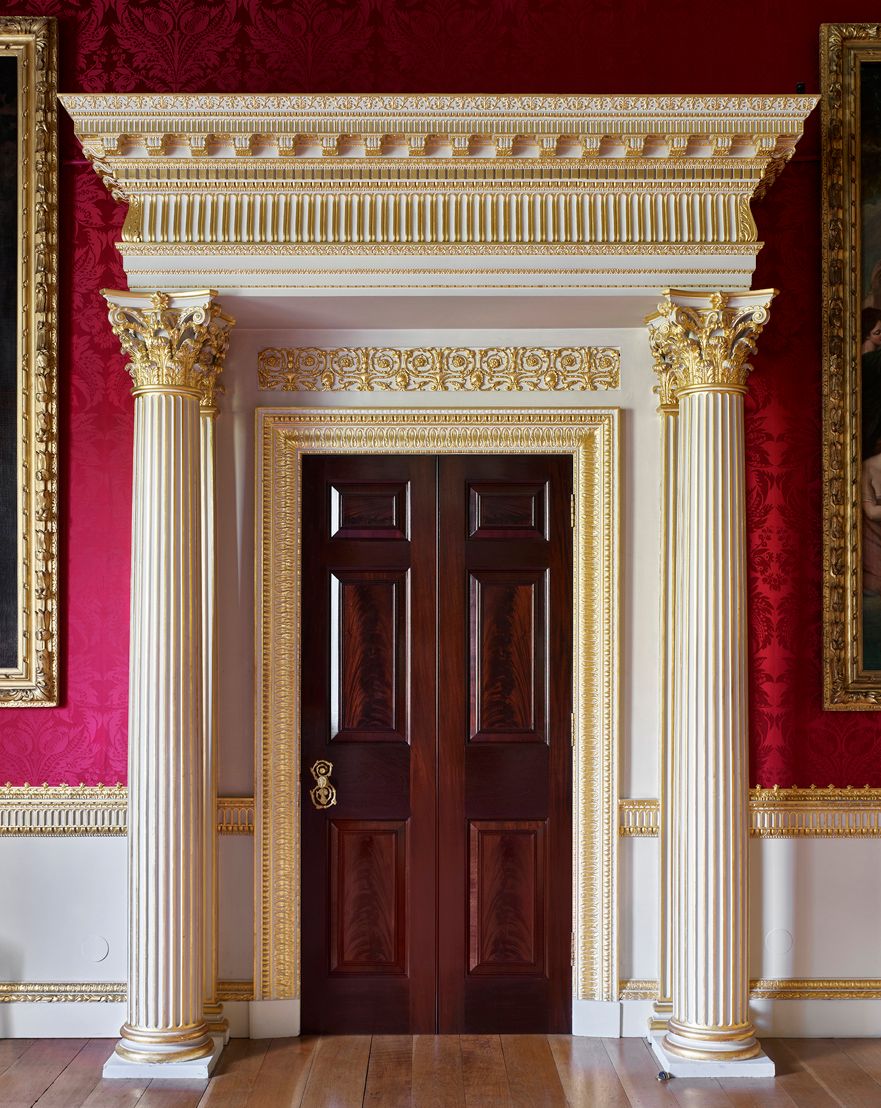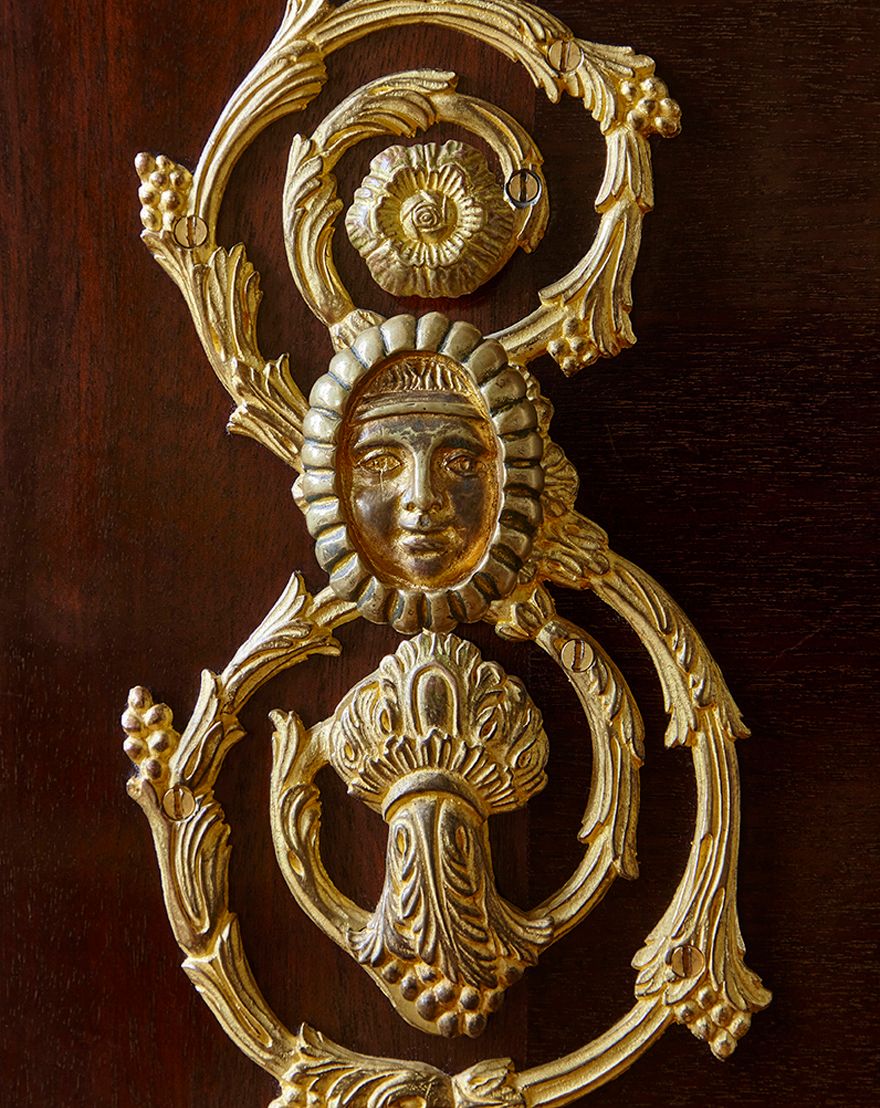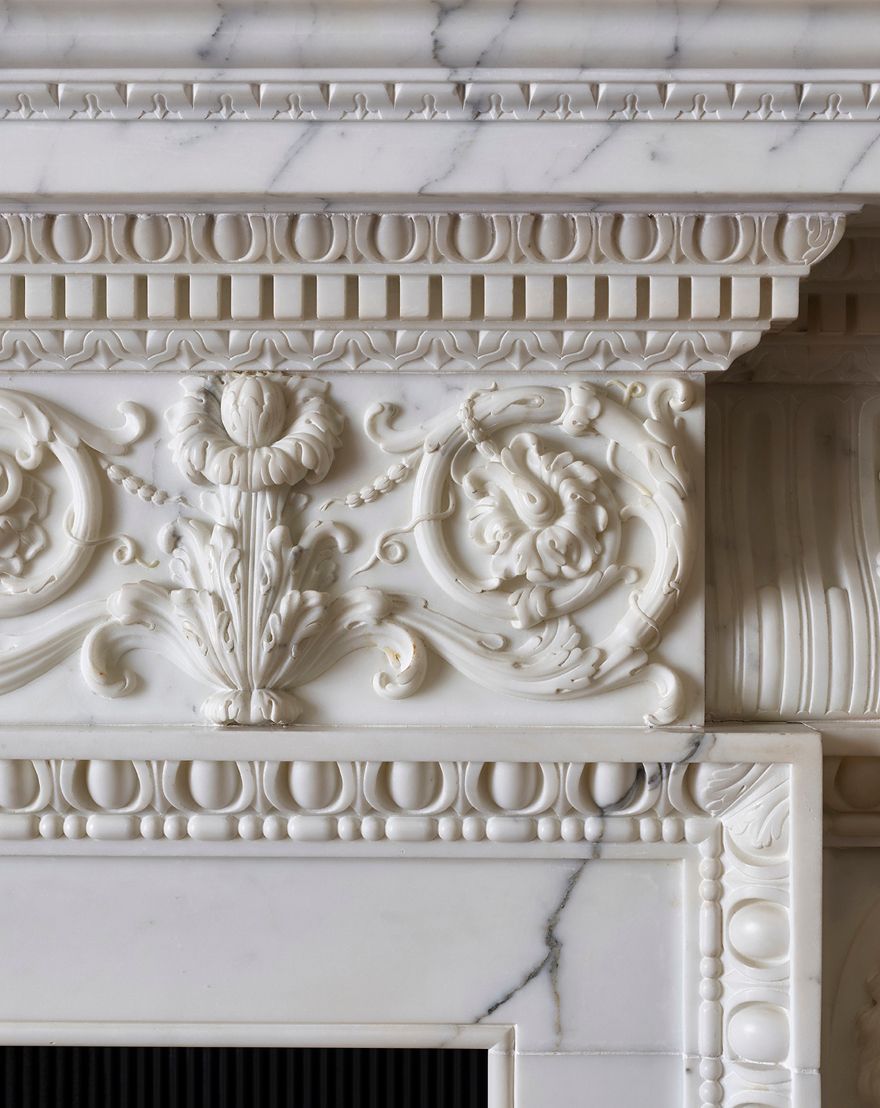 History Sign Up to our Newsletter
Sign up to our newsletter if you would like to receive updates about the house and details of any upcoming special tours and public events.